Good morning my friends,
I am writing only to tell you that i am going on holiday for 2 weeks so i will not be posting during this time. I am so happy for the followers I have and the beautiful comments you leave me on my posts, I hope you will come back and follow me when I will be back and painting again.
Have a lovely Holidays :)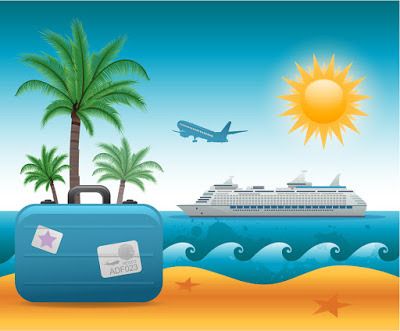 source: http://imgjungle.net/
See you soon!
Fife Fantasi